Learn How To Craft Beer in Asheville North Carolina – Become A Brewer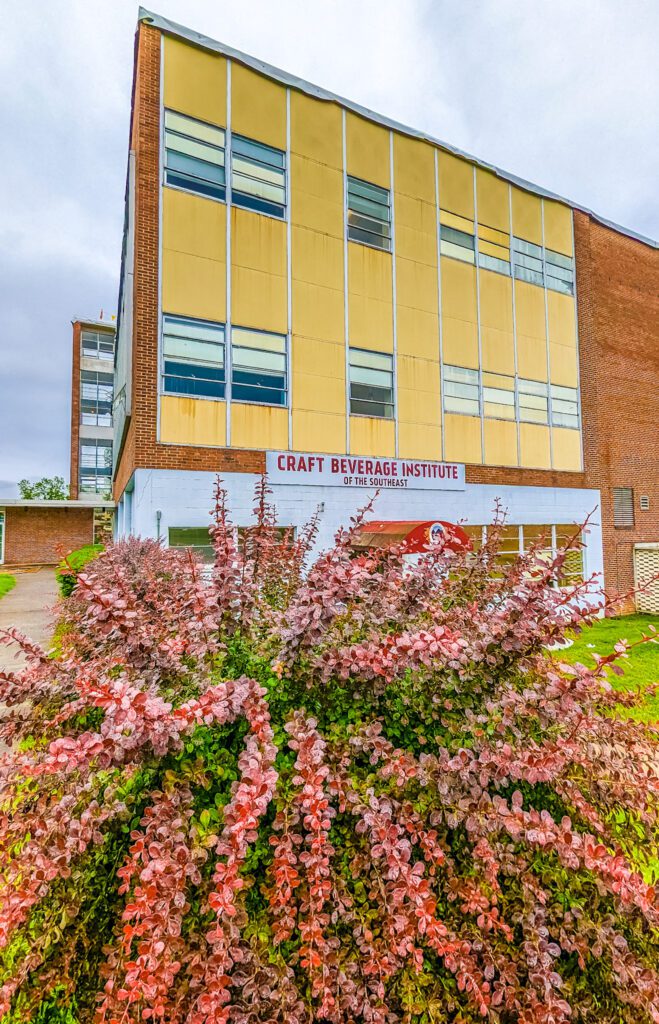 Asheville has been known as Beer City USA for quite some time now, but what you maybe didn't know is that every year, AB Tech trains, graduates, and plants more folks into the brewing industry; not just here in Asheville, but also branching out in other towns and cities across the Southeast.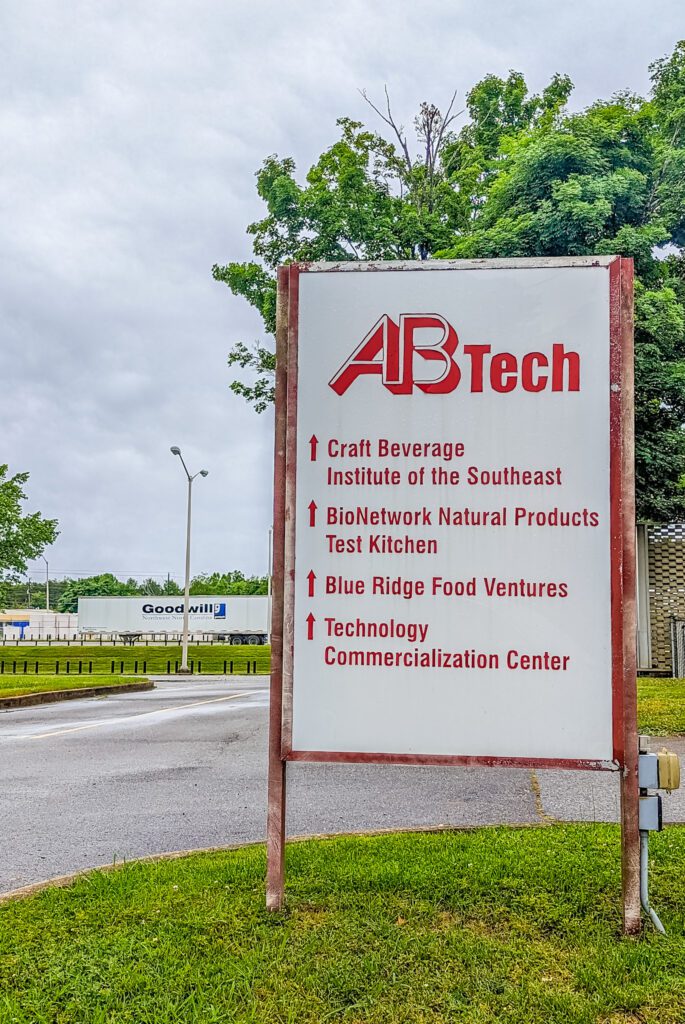 Would you like to learn how to make craft beer in Asheville North Carolina? See the AB Tech Website for more information. Hopefully you will be brewing some amazing beer soon, maybe open up a brewery in the near future. There is so much opportunity out there in the world of beer.