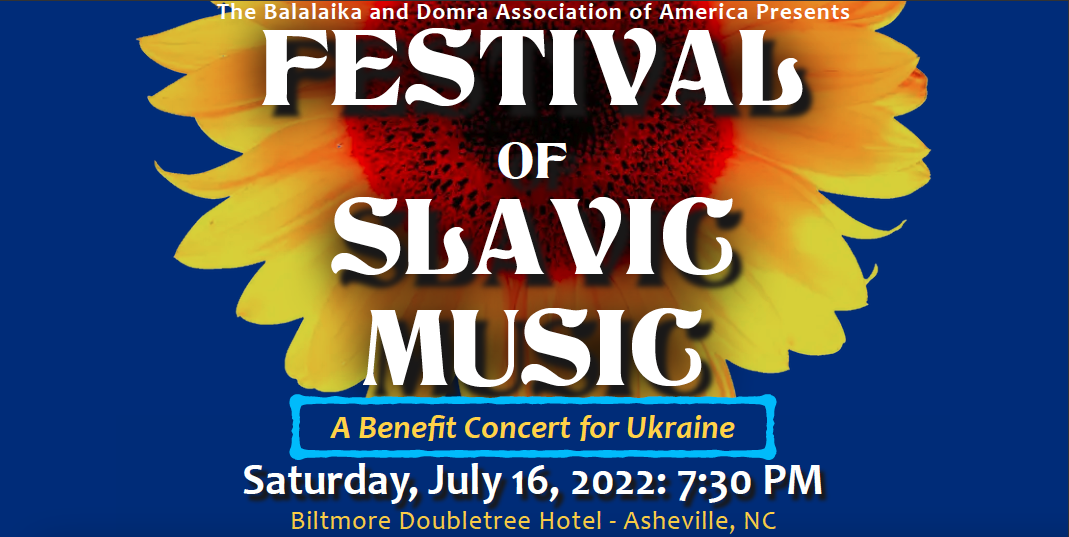 A night of Ukrainian, Eastern European, Klezmer, and Romani folk music – played on traditional instruments to benefit Ukraine! Featuring an 80-person balalaika orchestra and professional soloists from Kyiv and the US.
Adults – $25; Students – $18; Children 12 & Under – Free
Click here for more information!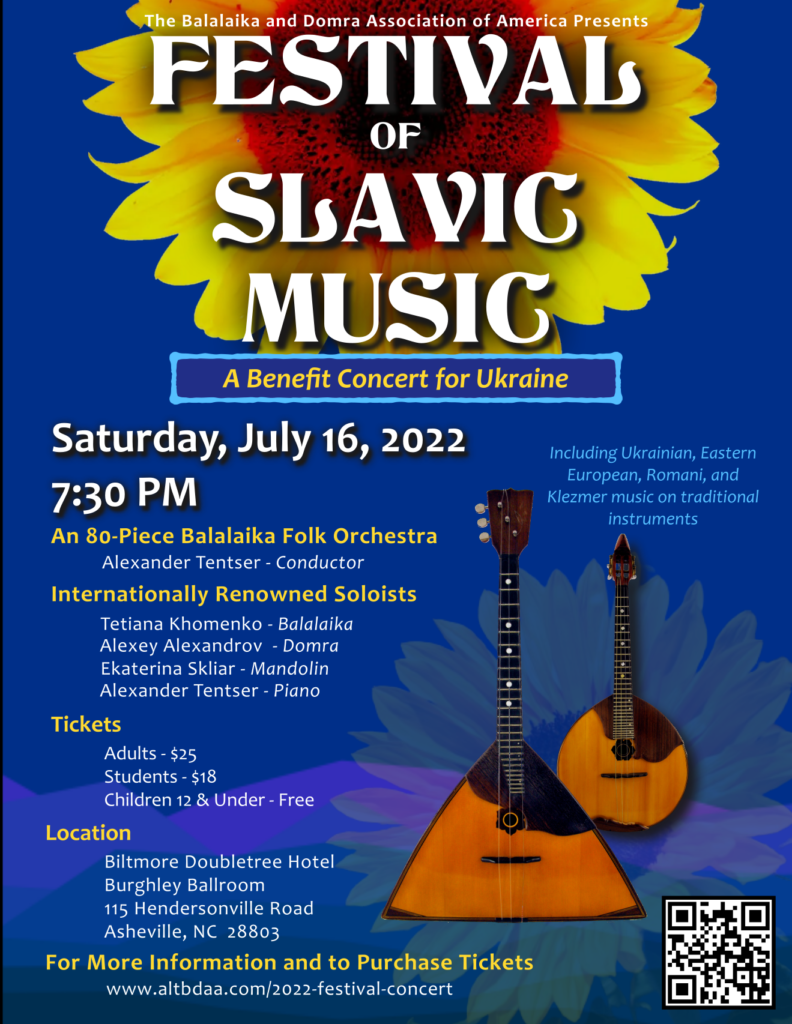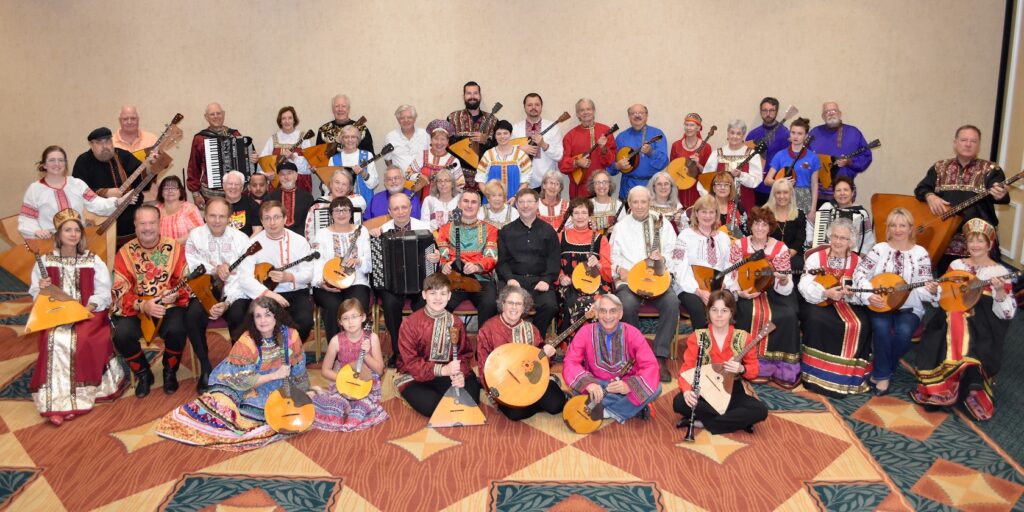 Also see them on YouTube!